Our proximity to the Research Triangle Region, Fayetteville-Fort Bragg market, Port of Wilmington, and the cross route of I-95 and I-40 allow companies within these sectors to flourish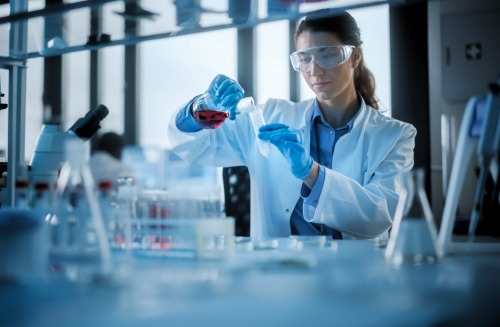 Life Sciences
The Triangle region of North Carolina is the 4th largest life science hub in the nation, and home to 570 companies, including Krigen Pharmaceuticals, Biogen, Merck, Novo Nordisk, Purdue Pharma, and Pfizer.
More
We have a strong life science workforce and educational climate, as well as several regional training centers exclusively focused on preparing workers for employment within this sector.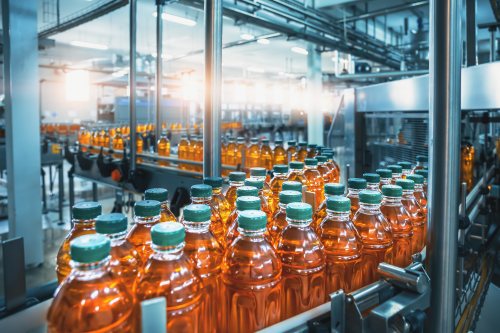 Food and Beverage
North Carolina is the 3rd largest state for food and beverage processing in the nation, and home to over 1,200 companies including Butterball, Campbell's, Sanderson Farms, Tyson, and Texas Pete.
More
There are several regional support organizations offering research and workforce training services for food and beverage companies. Our robust transportation network including I-95 and I-40 offers convenient access to millions of customers and suppliers.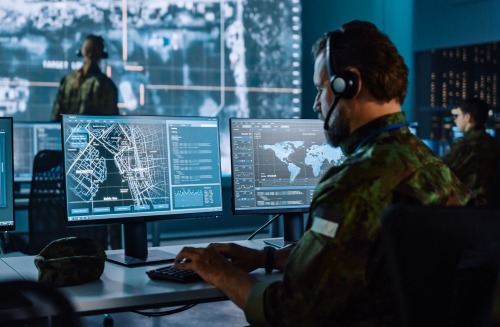 Military and Defense
North Carolina features 7 military bases, with Fort Bragg, Camp LeJeune, and Seymour Johnson Air Force Base in close-proximity to the Harnett community.
More
Being on the doorstep of these large military installations means access to a ready workforce, with over 12,000 veterans residing in Harnett County alone. Many defense contractors are positioned regionally, with Armtech Defense Technologies located in Lillington.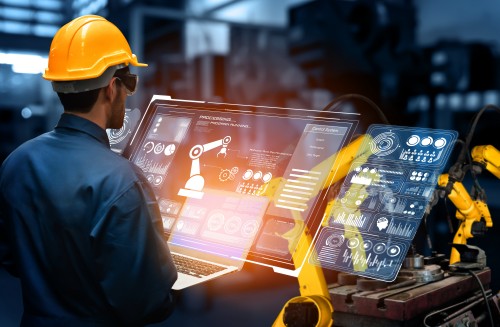 Advanced Manufacturing
Technological advancements continue to pave the way for companies digitizing their manufacturing processes.
More
Our region is home to several industry support organizations and educational institutions that provide state of the art programs and graduate the most qualified talent to work in an advanced manufacturing setting.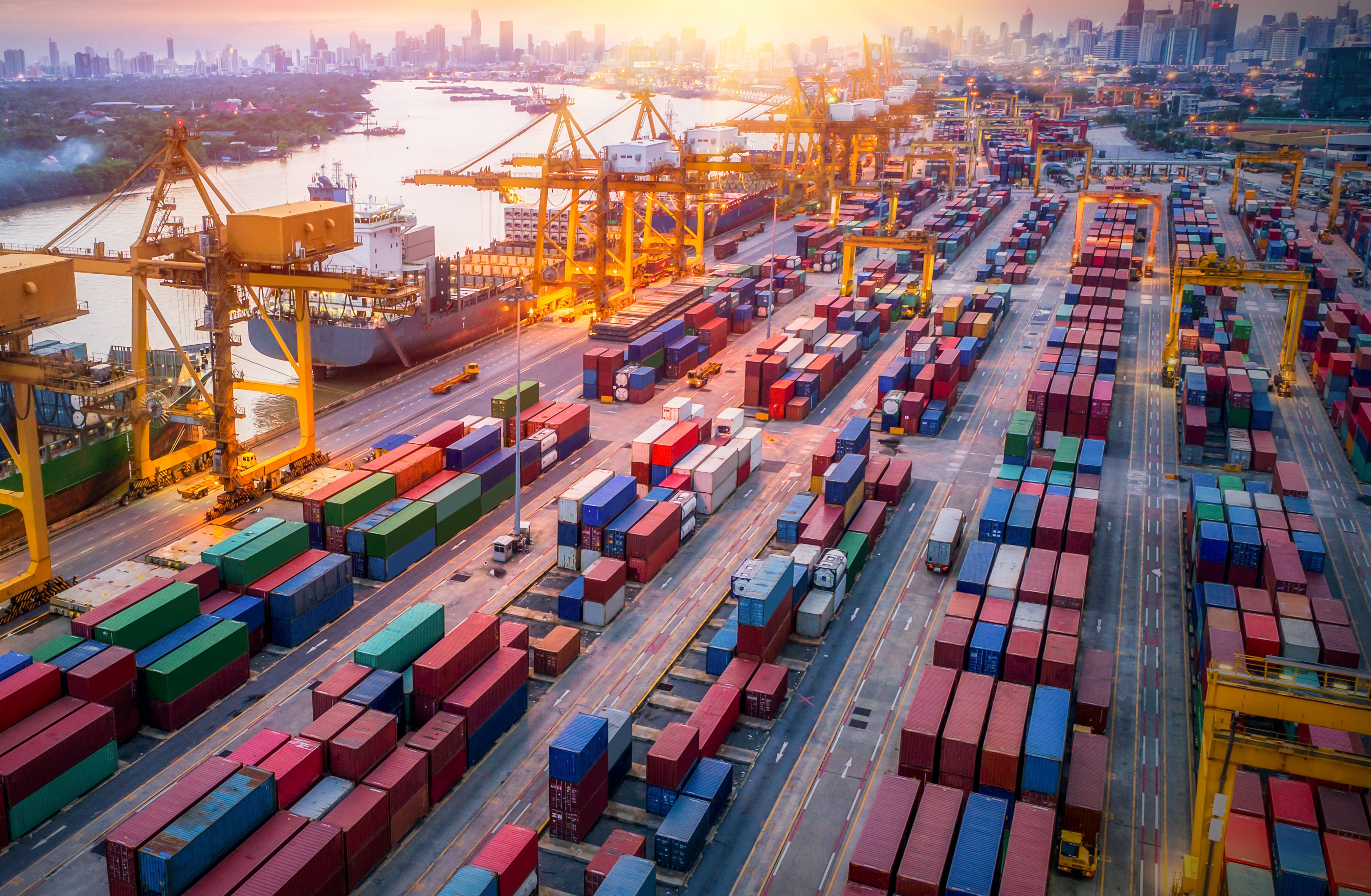 Logistics and Distribution
Harnett County is positioned along I-95 near the cross route of I-40.
More
This dynamic location supports access to over 1/3 of the nation's population, including close-proximity to the Port of Wilmington and RDU International Airport. Our location, coupled with our growing population and workforce training programs makes Harnett County a prime location for distribution and logistics centers.