Harnett County Celebrates Small Business Week, 50-Year Anniversary of Weathers Manufacturing
Friday, May 12, 2023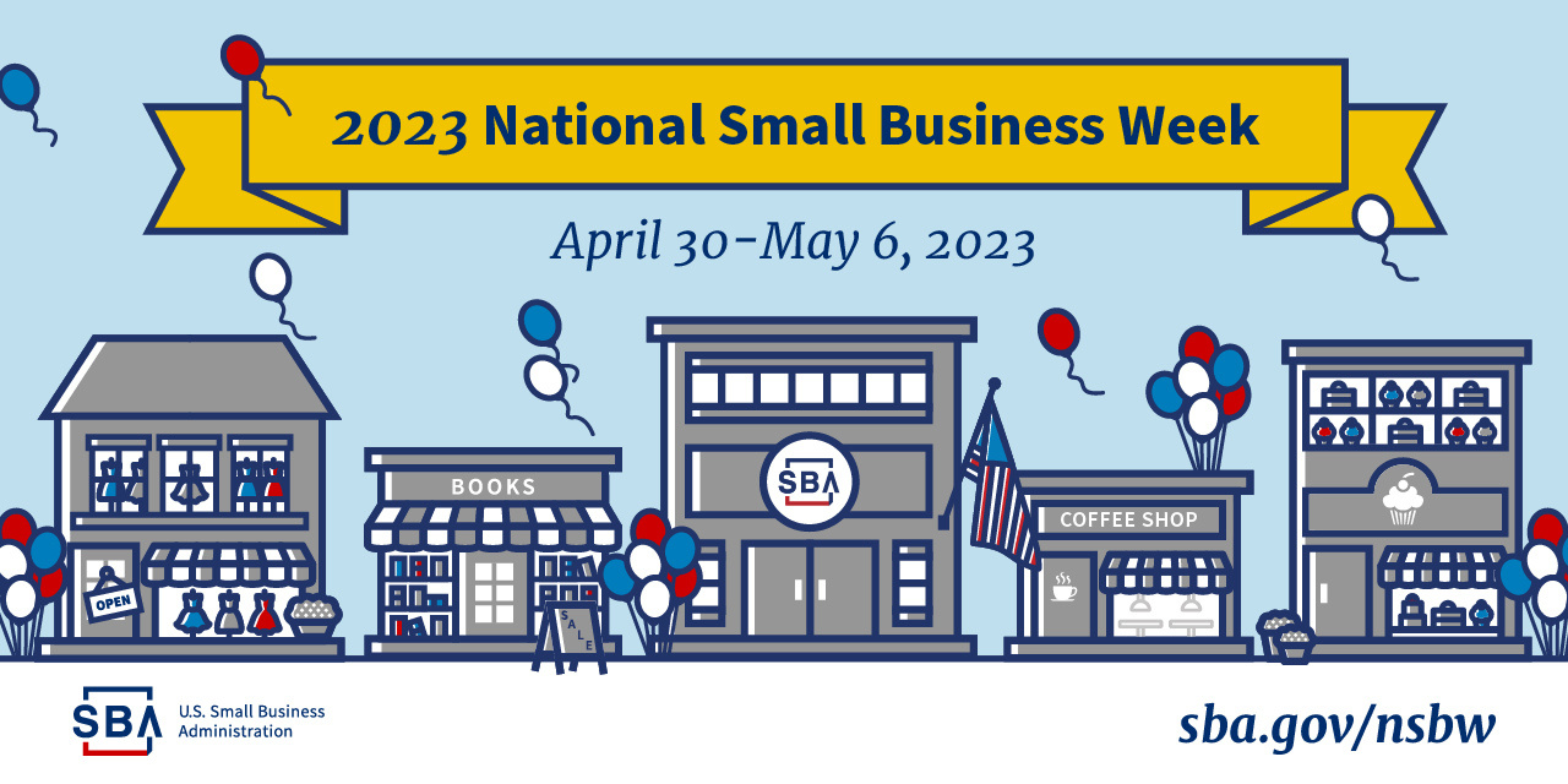 In honor of the U.S. Small Business Administration (SBA)'s Small Business Week, April 30 – May 6, Harnett County Economic Development shared local, state, and national business resources along with business and entrepreneur features from our local communities on social media.
One featured company, Weathers Manufacturing Inc., a manufacturer of anti-vehicle Bollard & Barrier Systems, Ballistic Rated Guard Booths, and Forced Entry Bullet Resistant Louver Systems, was highlighted as they celebrate an important milestone in 2023 – fifty years in business.
What began as a small, backyard welding and machine shop with a customer base of local farmers and small businesses has advanced into a full-scale manufacturer of large-scale air pollution equipment, armor for military construction vehicles, and products for leading physical security companies across the United States. Formerly Weathers Machine, the company is located in Fuquay-Varina and employs around 20 people.
Weathers Manufacturing Inc. founder, Phillip Weathers, passed away in 1995 but his business dream continues to grow in the hands of his family. To learn more about the history and future plans for the business our team interviewed Phillip's son, Vice President and Chief Executive Manager of Weathers Manufacturing, Phil Weathers.
Q: Why do you think that Phillip Weathers chose Harnett County to grow Weathers Machine, now Weathers Machine Manufacturing Inc.?
A: Phillip was a Harnett County resident his entire life. The house still stands in Northern Harnett County where his father was born in 1895. Phillip was raised on this same farm just a couple miles away from both locations that the business has called home. Beginning life in the early 1940s, I believe that Phillip considered the Harnett County area to be his world. Continuing on to the next two company generations I, as well as his grandson, Joshua, still reside on the original farmland.
Q: How many people does your company employ? Are your employees mostly local to Harnett County?
A: We currently have around 20 employees – most being Harnett or Johnston County residents.
Q: Are there any industry partners (education/workforce/training) in Harnett County that have been helpful in growing your company?
A: Johnston County Community College (JCCC) plays an important role in training the workforce here. We have had the best success with bringing in fresh young minds, educating, advancing, and growing this next generation into an excited and energetic workforce that become part of the family environment we strive to attain. Also, the staff at Harnett County Economic Development has been extremely helpful to us along the way and we greatly appreciate all that they have done.
Q: What has been the best part of your family's business journey so far?
A: I would have to say the sheer chances of a family-run business even surviving into the third generation is our proudest accomplishment. By being classified as a "contract job shop" we have been able to be extremely diversified in our type of work.
Weathers started as a small, backyard welding and machine shop with a customer base of local farmers and small businesses. We have advanced into a full-scale products manufacturer of large-scale air pollution equipment that expands past the continental U.S. borders. We have armored military construction vehicles for 10+ years and specialize in the physical security industry where we manufacture products for ourselves, as well as several leading physical security companies, scattered across the U.S., expanding our reach globally.
Q: When Phillip Weathers started the business in April of 1973, do you think that he envisioned Weathers Manufacturing where it is today?
A: As with any entrepreneur, I am sure the dream was for the company to be as successful as possible. I do not think Phillip realistically could envision it to be what it is today. I can say that I believe if he were here, he would be pleased and humbled. He passed in 1995 and the best financial year he was able to see in the first 22 years of business only equates to be around 10% of the current business.
Weathers Manufacturing has been blessed with good fortune over these years. There has definitely been troubled waters, slow times, and financial difficulties - but at end of the first 50-year milestone, we are blessed, strong and hopeful for the future.
About National Small Business Week
For more than 50 years, the U.S. Small Business Administration (SBA) has celebrated National Small Business Week, which recognizes the critical contributions of America's entrepreneurs and small #biz owners. 𝘓𝘦𝘢𝘳𝘯 𝘮𝘰𝘳𝘦 𝘢𝘵 𝘩𝘵𝘵𝘱𝘴://𝘸𝘸𝘸.𝘴𝘣𝘢.𝘨𝘰𝘷/𝘯𝘢𝘵𝘪𝘰𝘯𝘢𝘭-𝘴𝘮𝘢𝘭𝘭-𝘣𝘶𝘴𝘪𝘯𝘦𝘴𝘴-𝘸𝘦𝘦𝘬.
Visit Harnett County Economic Development's LinkedIn and Twitter pages to read more 2023 Small Business Week (April 30 – May 6) features and the latest economic development news in Harnett County. To keep up-to-date with our assets, competitive advantages, available buildings/sites, and more in Harnett County visit harnettedc.org